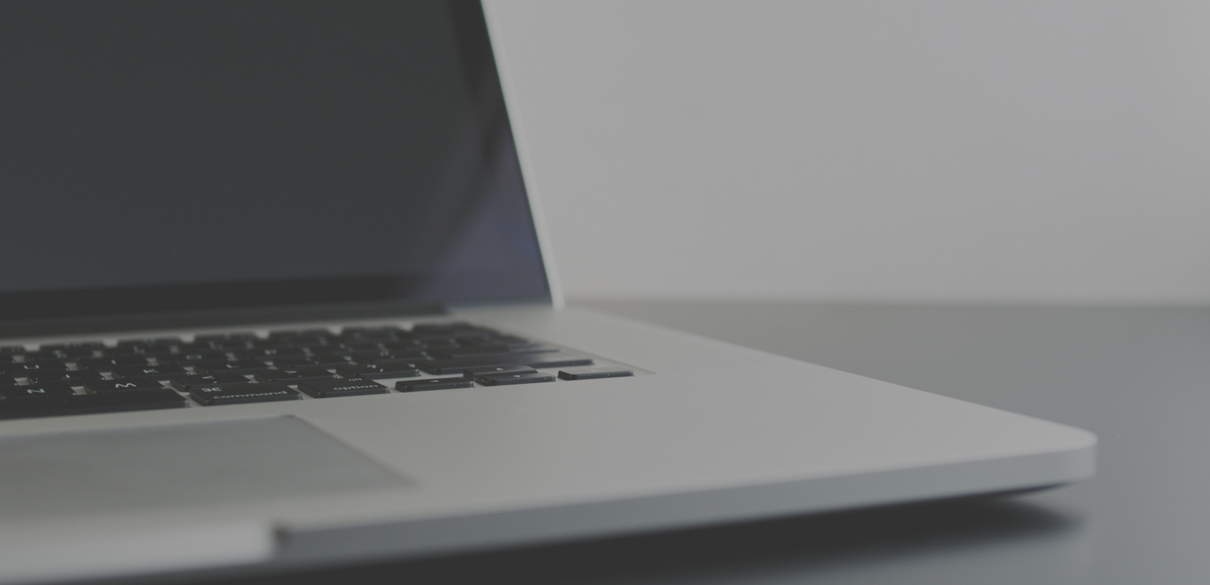 You've decided to translate your document from English or French into Italian and want to know how much it will cost? You've come to the right place!
Translator Corner will carefully evaluate your project and email you a custom, non-binding quote. 
Fill in the form
The more details you provide the more specific the quote will be. Don't forget to specify the language combination and any requests regarding deadlines or other factors. If you'd like, attach the document for which you want the quote — we will treat it with utmost confidentiality!
How is the translation cost calculated?
A translation quote considers a number of factors: the first of these is the type of document, second, the number of words and then any specific requests from the client. 
Note that the material sent will be processed in accordance with current privacy regulations (Leg. Dec. 196/No. 196/2003). Your documents will be treated with complete confidentiality. Your personal data will be used to send replies, quotes, translations, invoices, or communications related to the services offered on this web site. You have the right to review, change, or delete your personal data at any time. Read our Privacy Policy.